Here at Mayfair Worktops we're thrilled to introduce you to the epitome of luxury and style: Supreme Calacatta Gold Quartz. Our unwavering commitment to quality and aesthetics has culminated in this exquisite addition to our quartz worktop collection, promising to redefine the very essence of your kitchen space.
Crafting Beauty with Expertise
My journey at Mayfair Worktops has allowed me to witness the intricate craftsmanship that goes into every single slab of Supreme Calacatta Gold Quartz. This isn't just quartz; it's a masterpiece born from the hands of skilled artisans who understand the marriage of artistry and functionality. Each slab boasts a chalk white background adorned with delicate, golden veins that cascade through it like a symphony of elegance.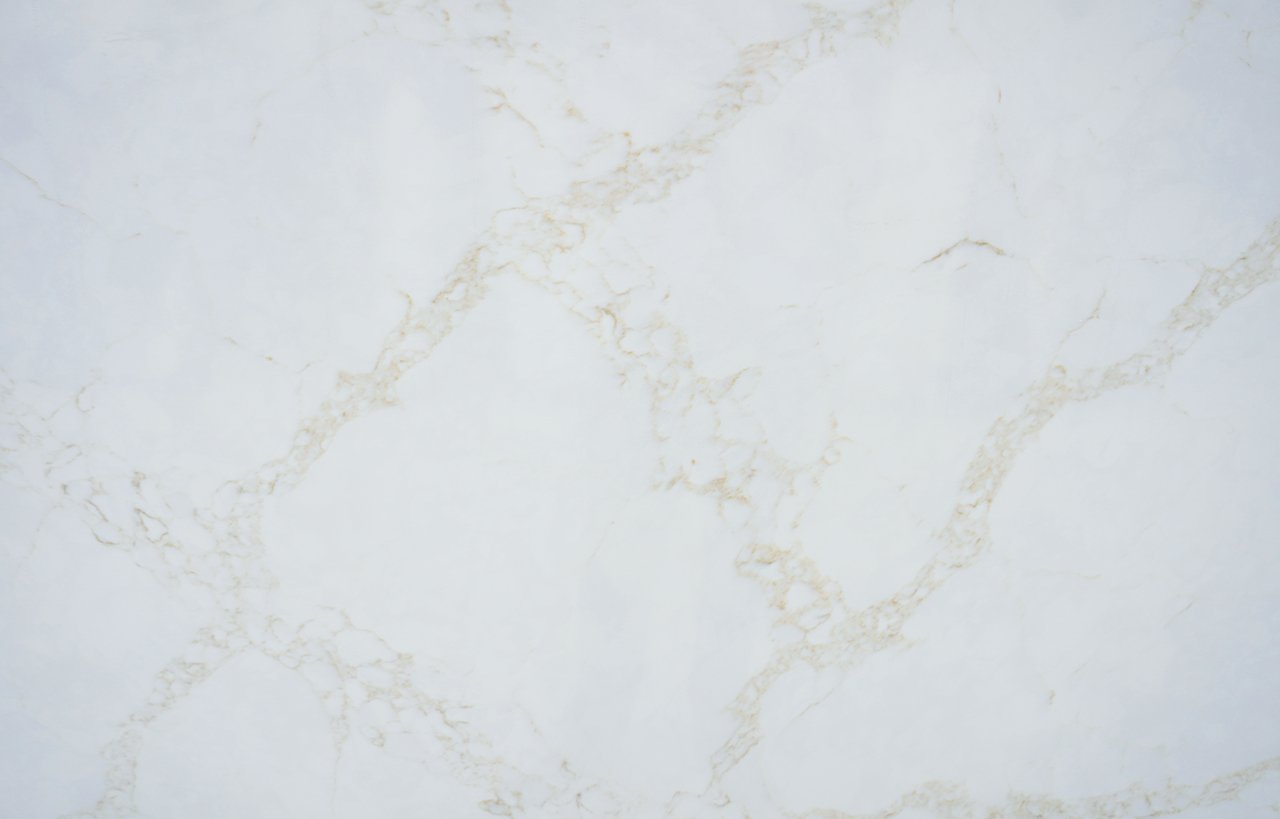 The Art of Transforming Kitchens
Having designed numerous kitchens over the years, I understand the transformative power of high-quality materials. Supreme Calacatta Gold Quartz isn't just a surface; it's an invitation to elevate your culinary haven into a work of art. The unique veining pattern is more than aesthetic; it's a testament to the authenticity of the design, mimicking the allure of natural Calacatta marble while offering enhanced durability.
Craftsmanship and Quality: A Testament to Timelessness
Supreme Calacatta Gold Quartz stands as a testament to Mayfair Worktops' unwavering commitment to quality. The marriage of aesthetics and craftsmanship ensures that your kitchen retains its elegance for years to come. This quartz not only captivates with its visual allure but also endures daily demands without losing its charm, a hallmark of true quality.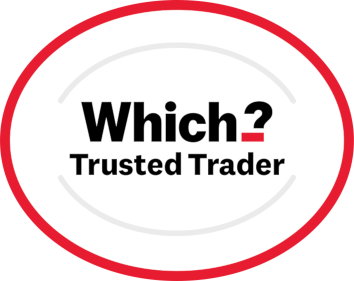 Elevating Your Kitchen Experience
Let's delve deeper into the features that make Supreme Calacatta Gold Quartz a sought-after choice:
Stain and Scratch Resistance
Years of design experience have shown me the importance of durability. This quartz is meticulously engineered to withstand the rigours of daily life, preserving its immaculate appearance even through the most demanding culinary endeavours.
Enduring Durability
As a designer who values both form and function, I can assure you that Supreme Calacatta Gold Quartz is designed to thrive in busy kitchens. Its enduring durability ensures that its elegance remains intact amidst the hustle and bustle of daily life.
Hygienic Sanctuary
In a world that emphasises health and safety, the antibacterial properties of Supreme Calacatta Gold Quartz offer more than just aesthetics. Your kitchen becomes a hygienic haven where you can prepare meals with peace of mind.
Practical Elegance
Functionality is at the core of every design decision I make. The non-porous nature of this quartz ensures that spills and liquids are repelled, upholding its luxurious appearance while providing practicality for everyday use.
A World of Aesthetic Possibilities
While Supreme Calacatta Gold Quartz is the crown jewel, Mayfair Worktops offers an expansive range of kitchen worktops available in various styles, colours, and materials. Each option is a canvas on which your culinary dreams can come to life.
Get a Taste of Luxury: Free Samples Await
I understand the power of firsthand experience in design decisions. Immerse yourself in the splendour of Supreme Calacatta Gold Quartz with our free samples, tailored exclusively for kitchen worktops and countertops. Feel the texture, admire the veins, and witness the elegance that awaits your space.
Instant Online Quotes: Your Journey to Elegance Begins
Embark on your journey towards a refined kitchen with our instant online quoting tool. As a designer, I know the importance of precise estimates tailored to your preferences and requirements. Let this tool guide you closer to the epitome of elegance in your kitchen.
Elevate Your Kitchen with Supreme Calacatta Gold Quartz
From the perspective of an experienced designer and Mayfair Worktops employee, I invite you to embrace the unmatched beauty and enduring quality of Supreme Calacatta Gold Quartz. Contact us today to explore the boundless possibilities of a truly remarkable kitchen.