We are very pleased to announce that we have appointed a new brand ambassador, TV presenter, Mr. Jonnie Irwin.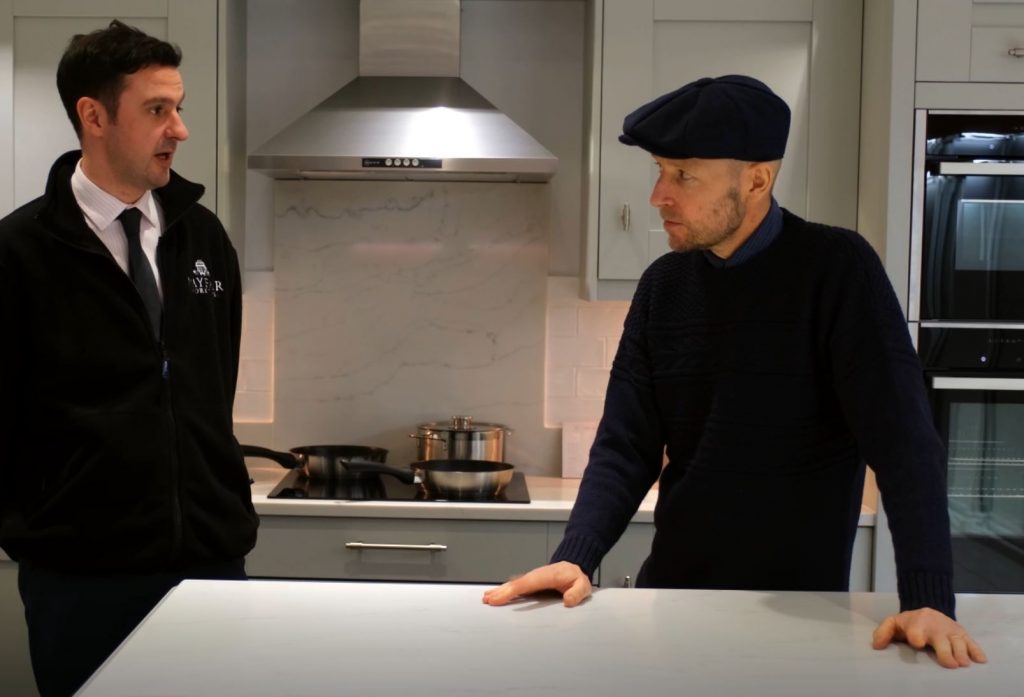 After appearing on channel 4's 'A Place in the Sun' and 'Escape to the country', Jonnie has just bought a home to renovate which he is documenting on his Instagram account.
Jonnie knows the importance of the quality of materials for his renovation and the worktop is no exception.
Checkout this video of him with our sales manager Liam learning a little more about the Mayfair Worktops brand.
Keep an eye on our blog and social media channels for more!