We are excited to unveil a brand new addition to our creative journey – a captivating video that brings to life the timeless elegance and understated beauty of our Volakas White Ceramic Worktop. Join us on a visual journey as we showcase the exquisite features of this remarkable creation, allowing you to envision the transformation it can bring to your kitchen.
A Closer Look at the Video:
Our latest video is more than just moving images; it's a window into the world of Volakas White Ceramic Worktops. As the camera pans over the pristine surface, you'll be able to appreciate every delicate vein and subtle texture that make this worktop a statement piece in any setting. The interplay of light and shadow highlights its inherent elegance, bringing forth the classic charm that Volakas White is renowned for.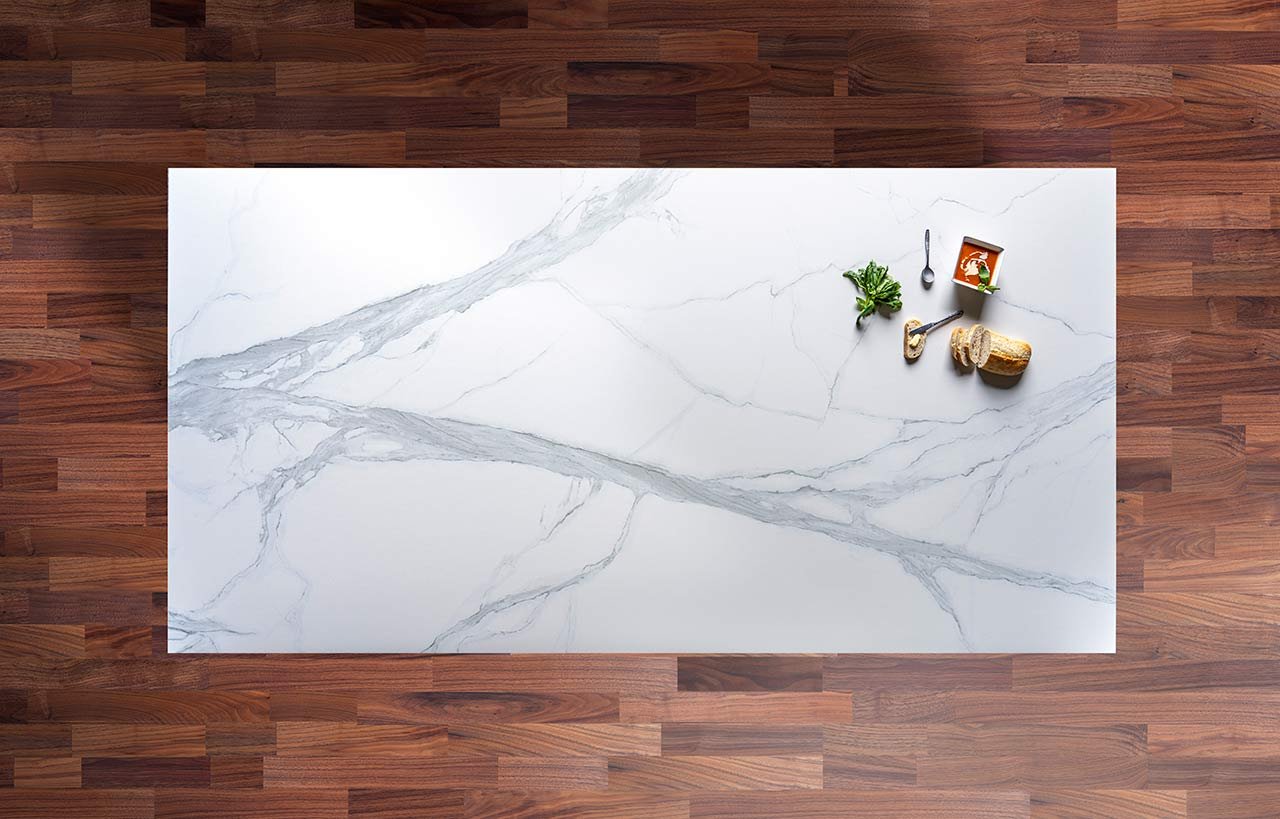 Unveiling the Timeless Beauty:
The video captures the essence of Volakas White Ceramic Worktop's unique charm and beauty. Here are some key features that you'll see come to life:
1. Classic Elegance: Volakas White is the embodiment of timeless elegance. Its milky white base, adorned with delicate grey veining, exudes a sense of sophistication that effortlessly complements various interior styles.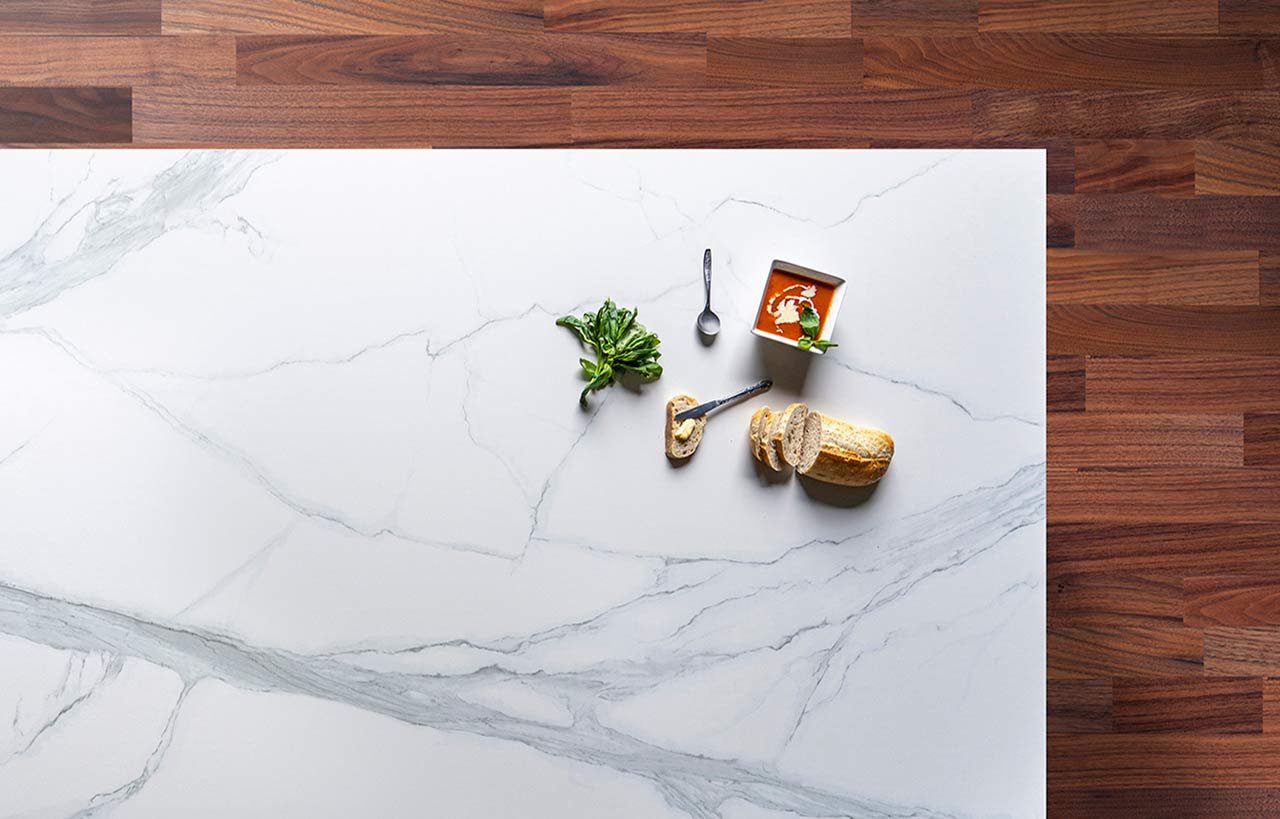 2. Meticulous Craftsmanship: Crafted with attention to detail, the Volakas White Ceramic Worktop boasts a refined texture that mimics the allure of natural marble. This intricate craftsmanship ensures that every surface is a masterpiece in itself.
3. Durability and Resilience: Beyond its beauty, Volakas White offers exceptional durability. Its ceramic composition provides resistance against scratches, heat, and impacts, making it a resilient choice for high-traffic areas.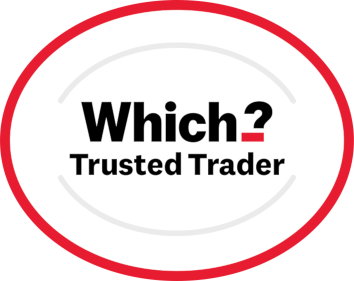 Experience the Excellence:
As you watch the video, immerse yourself in the world of Volakas White. Envision how it can elevate your living spaces, adding an air of refinement and sophistication that only the finest materials can provide.
And there's more good news – you can take the first step towards experiencing Volakas White for yourself:
These options allow you to explore the beauty of Volakas White first-hand and understand how it fits seamlessly into your design vision.
Your Journey to Elegance Begins:
Our new video is an invitation to experience the understated allure of Volakas White Ceramic Worktop. It's a journey that begins with the click of a button, offering a glimpse into a world of classic beauty, durability, and versatility.
🌐 Explore More: Volakas White Ceramic Worktop